Today was gorgeous, with temperatures in the 70s.  We worked outside in the garden all day.  First we went and bought a beautiful bird bath and a birdfeeder, which Dave built a stand for.  We also planted a lot of bulbs.  Here is our result! Since I took the pic, we finished staining the fence and the birdfeeder post.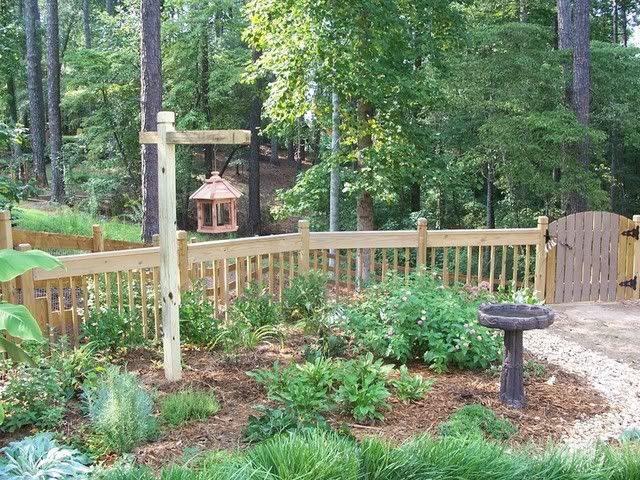 This is sedem- isn't it pretty?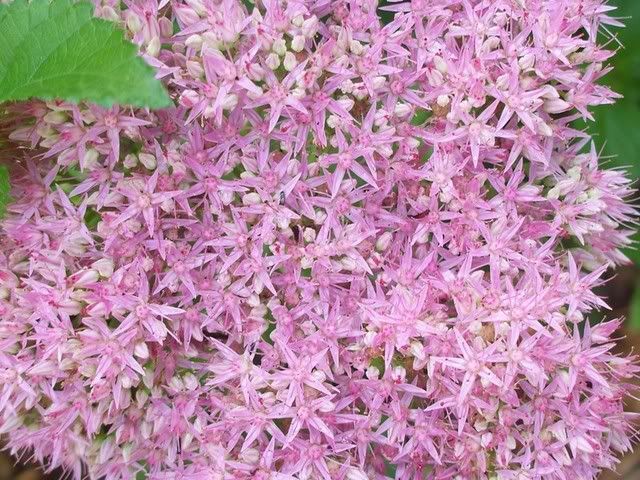 I know I just posted a pic of my Zinnia, but I love the way the sun is reflecting off of the water in this picture.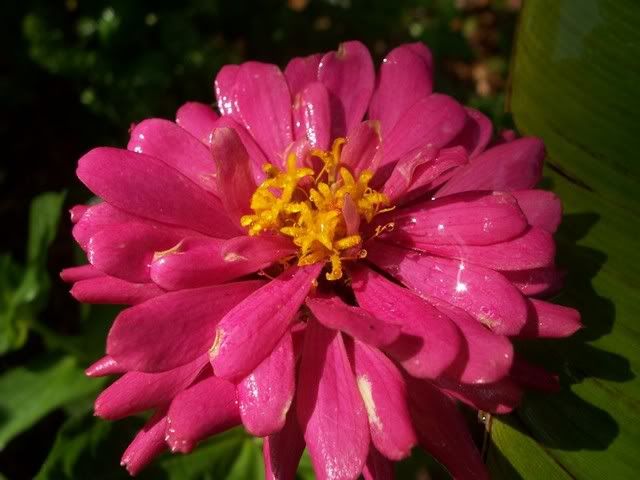 Tomorrow we are all off to Dalonega with my mom to mine for gold.  Look for pictures soon!