Bailey's party this year was a tea party!  The girls wore their fanciest dresses, ate fancy food, and sipped raspberry & sleepytime tea.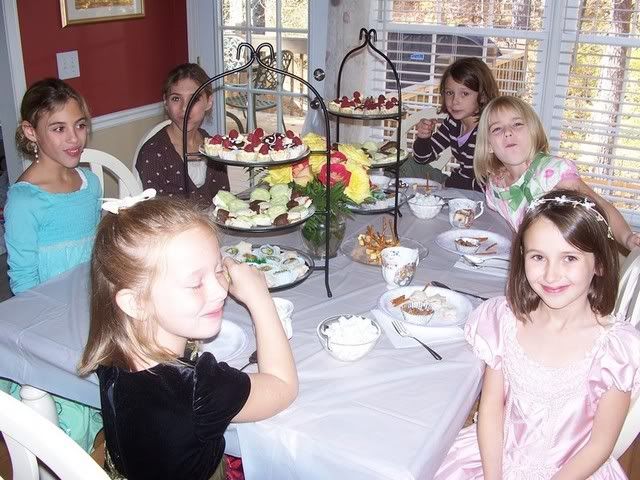 Check out that spread! We had chocolate dipped pb&j sandwhiches, ham salad sanwiches, cucumber mint sandwiches, cheese cubes, mini quiche, mini raspberry cheesecake, mini eclairs, cocoa chex mix, and sushi.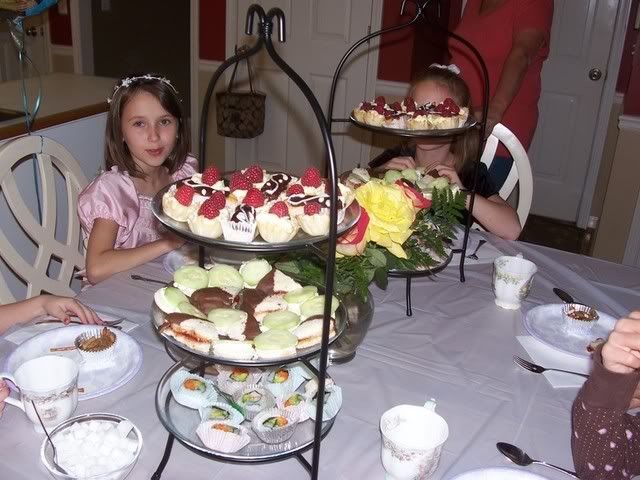 Bailey with her best friend, Reece.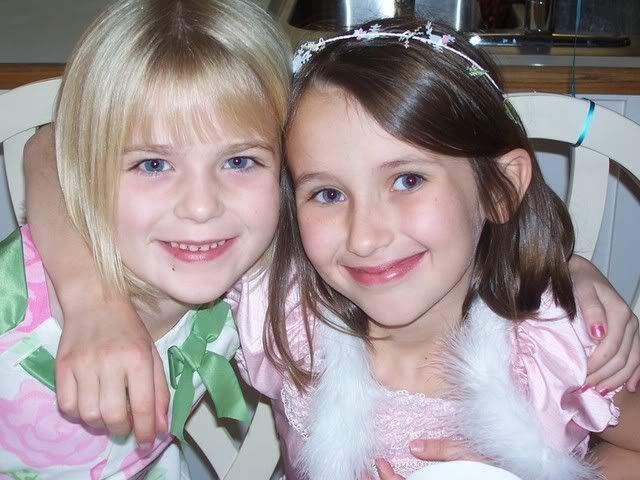 The girls posing.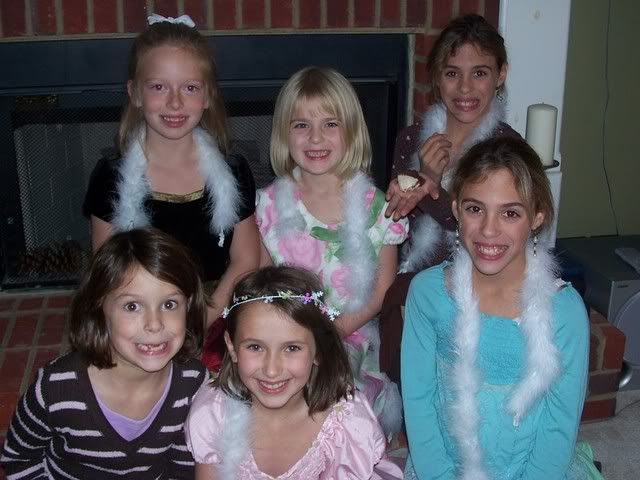 Time for a little silliness!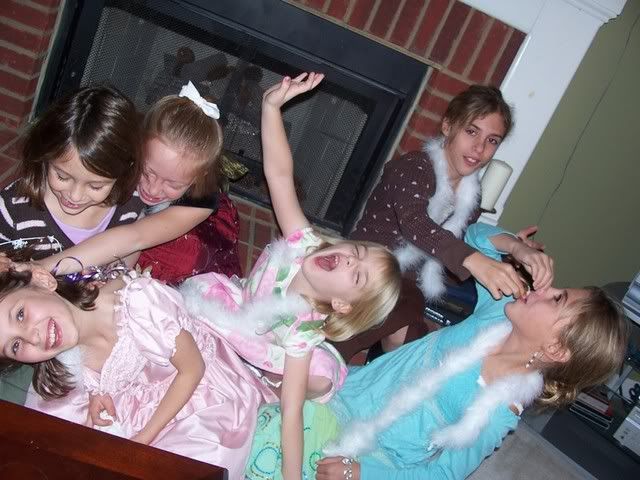 The cake.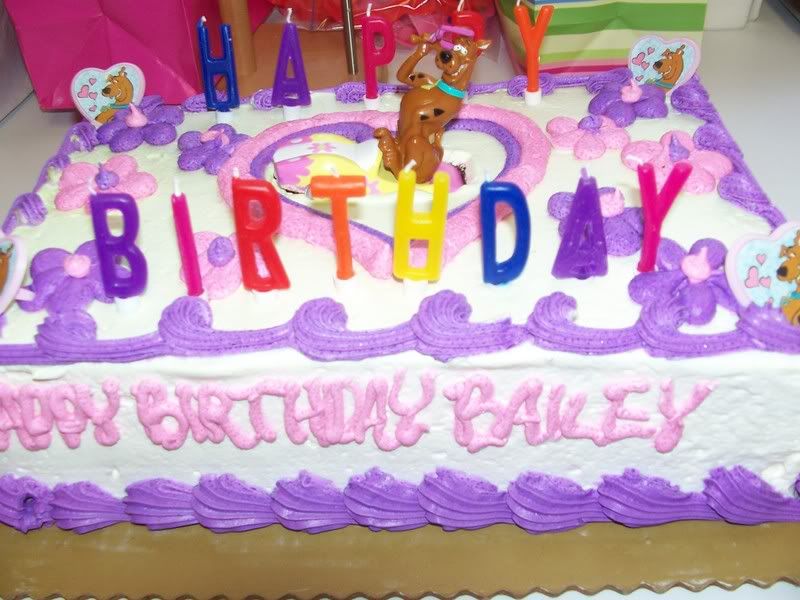 My princess.