No, that's not some fancy restaurant, it's our backyard!  Mike, Heather, and the girls came over and Jake had Ahmed and Evan over as well.  First, we built a fire with pinon wood from New Mexico.  Then we roasted hot dogs.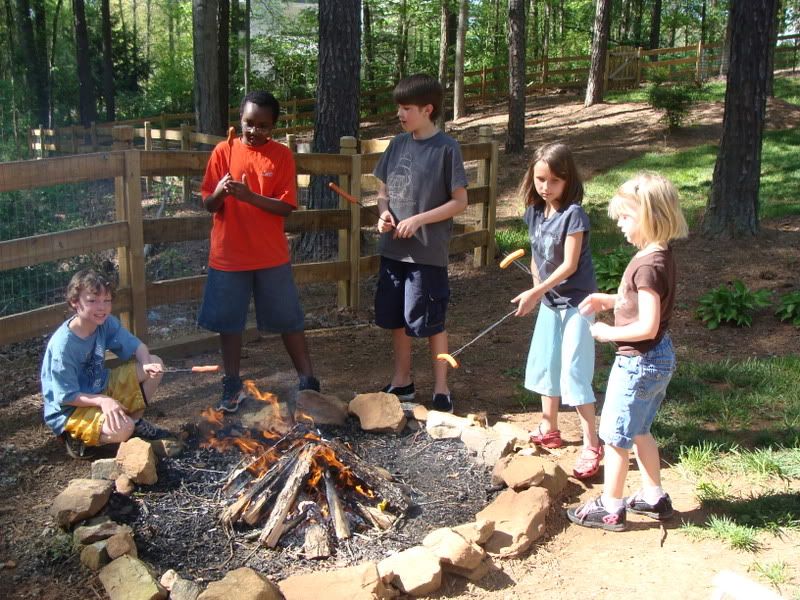 Then, we ate the dogs!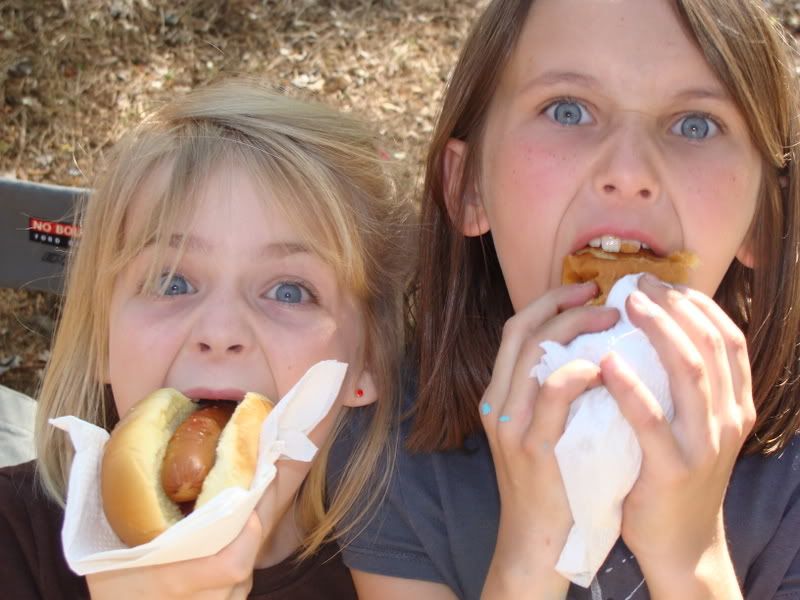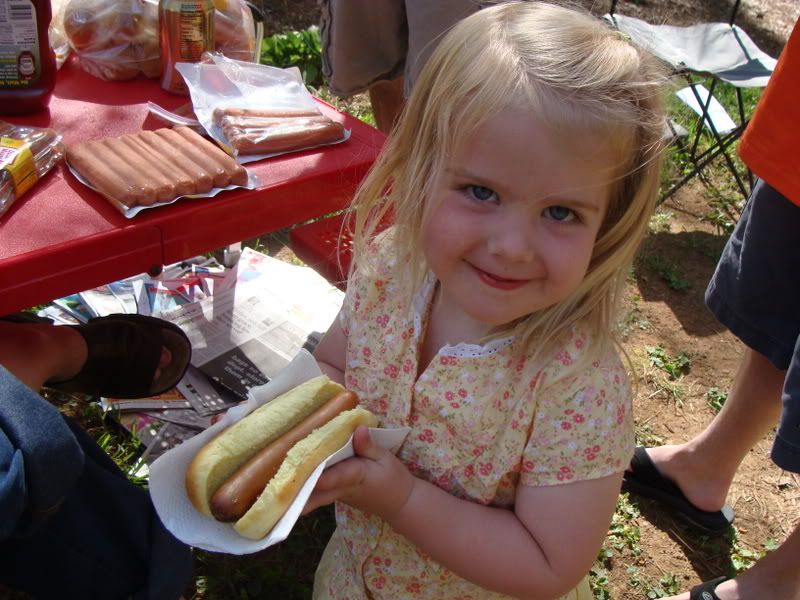 Next came the smores.  Yummy!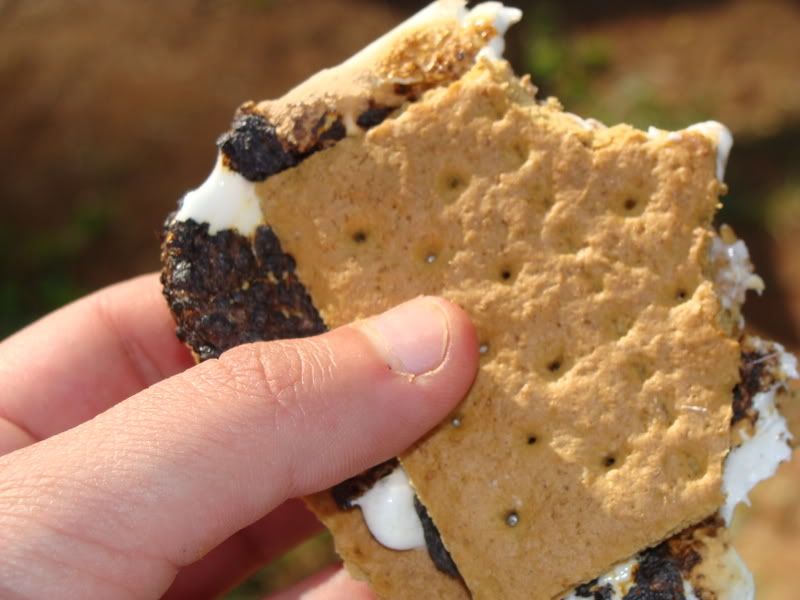 Gotta love hanging with your best friends and cooking your own food on a firepit!