Wednesday, September 30, 2009
Posted by

Becky
at 6:02 AM
5 comments:

Links to this post
Sunday, September 27, 2009
On Monday, my bff and I had plans to go to Atlanta to the World of Coke. That morning we heard about flooding and accidents in Atlanta so we decided not to go. At lunchtime we called down to Coke and they said it was fine so we decided to head out. Right away, we realized that it was dangerous to drive because the rain was so hard, so we changed our plans to go to the movie theater. We stopped in at the Halloween store to buy some time and to browse the costumes. We head out to the movies and cops are turning us around. We have to look closer, so we go through an old Wal-Mart parking lot to check it out. The road was totally flooded!!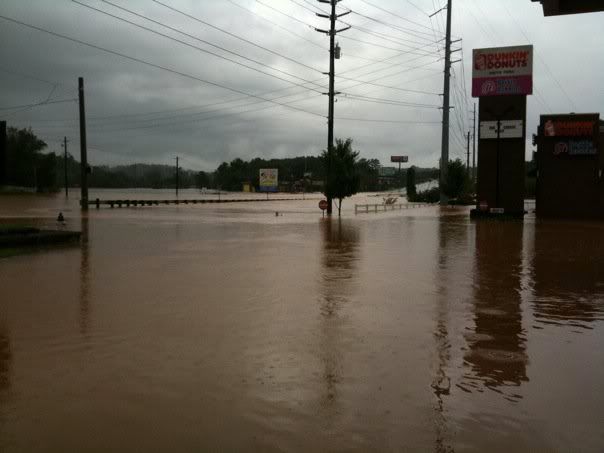 There goes the movie theater! We try to head home and that road is flooded too- we saw a truck up to roof!! So, no movies AND no home. At that point, we could only go to Wal-Mart. So, we drive through a lake in the parking lot and wait out the floods in Wal-Mart. We honestly talked about having to spend the night there- LOL. Luckily we made it home! The next pics are from the street my neighborhood is on. This is a driveway and it was literally like a raging river! So thankful that we had no damage!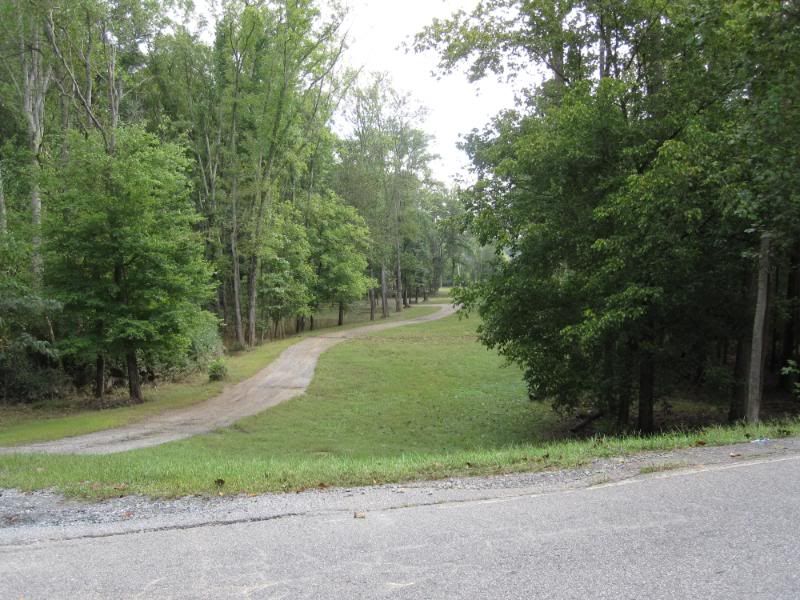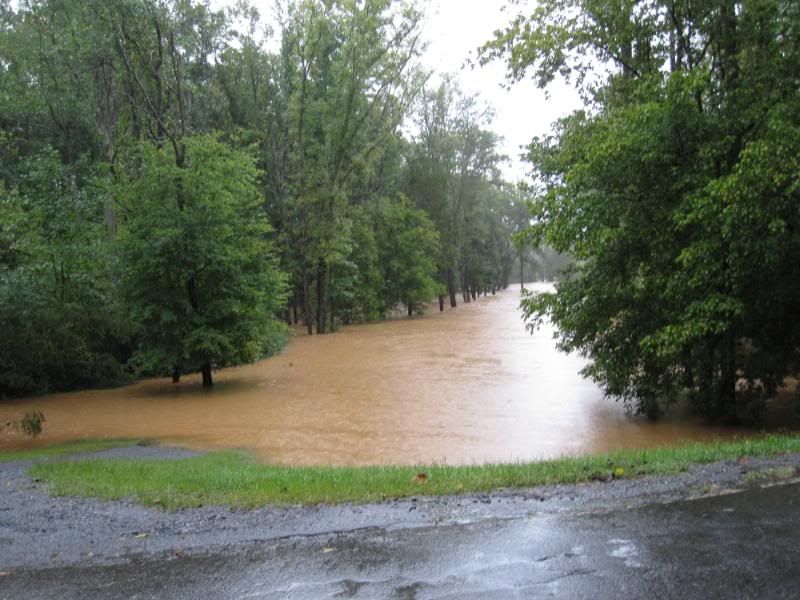 Posted by

Becky
at 9:31 PM
1 comment:

Links to this post
Friday, September 11, 2009
I have been offered my first blog giveaway! Very exciting stuff! Stay tuned for more info...
Posted by

Becky
at 5:54 AM
No comments:

Links to this post